Hummingbird Property Inspection takes great pride in delivering a comprehensive evaluation of the home. Just as a hummingbird diligently probes each flower for nectar, we diligently evaluate the homes components analyzing and reporting their condition.
The inspection includes an evaluation of the home' heating/air conditioning, electrical, plumbing, structural, roofing, exterior and interior of the home, providing you with the assurance that you understand the condition of your investment.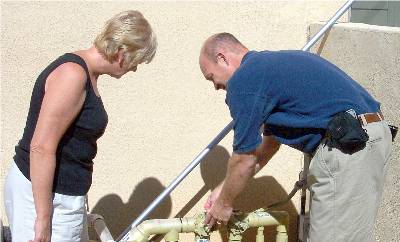 Following the inspection, you will be provided with a report of the homes condition and together we will walk through the home discussing our findings and areas of future maintenance. Later that day, your report will be available for you to download via this website.
Founded on the values of integrity and professionalism, Hummingbird Property Inspection looks forward to serving you!